June 15th, 2019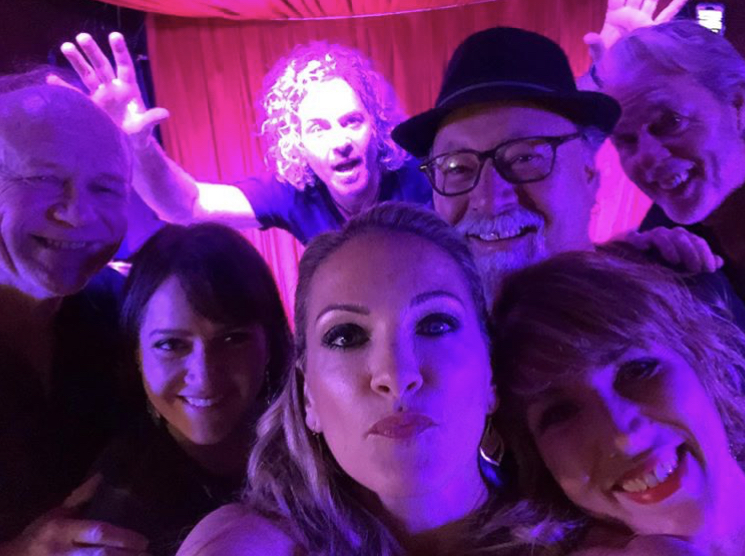 We've got a summer full of outdoor shows! Bring the family and check out our new tunes.
September 3rd, 2017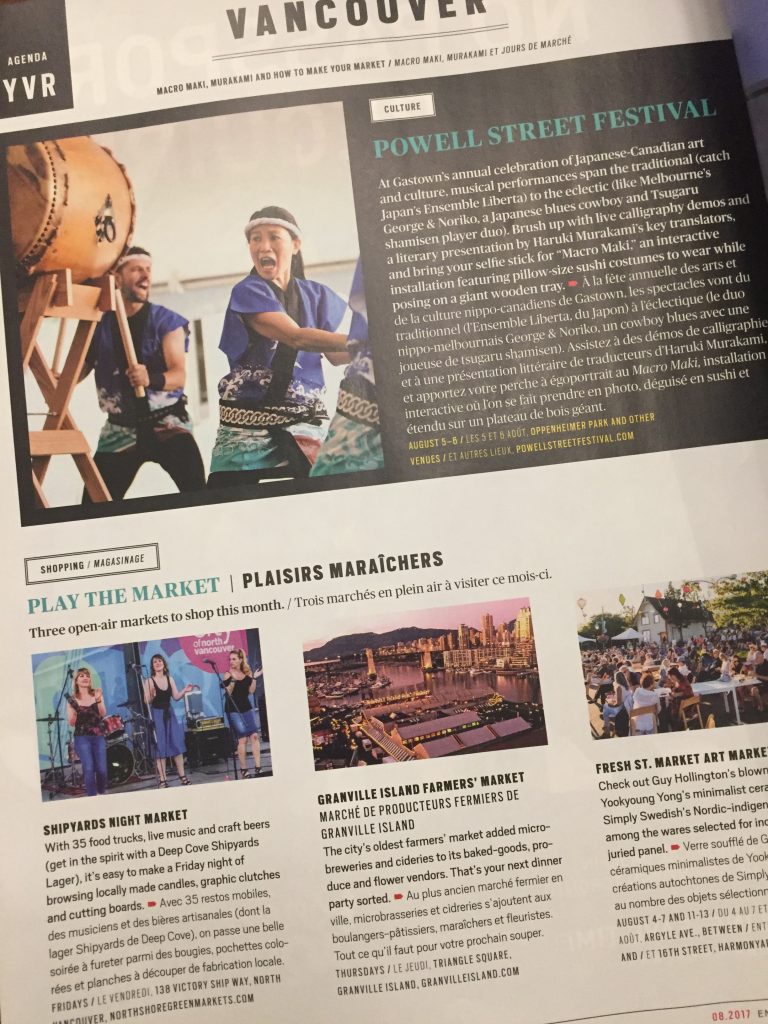 Have you been flying Air Canada recently?  Checked out the En Route magazine?  It turns out the R&B Conspiracy is featured on the What's Cool to do in Vancouver page!  There's a photo of us at the Shipyards from earlier in the summer.  If you missed this legendary night, we are hitting the stage again on Friday, Sept 8th.  Come down and join us.
July 15th, 2017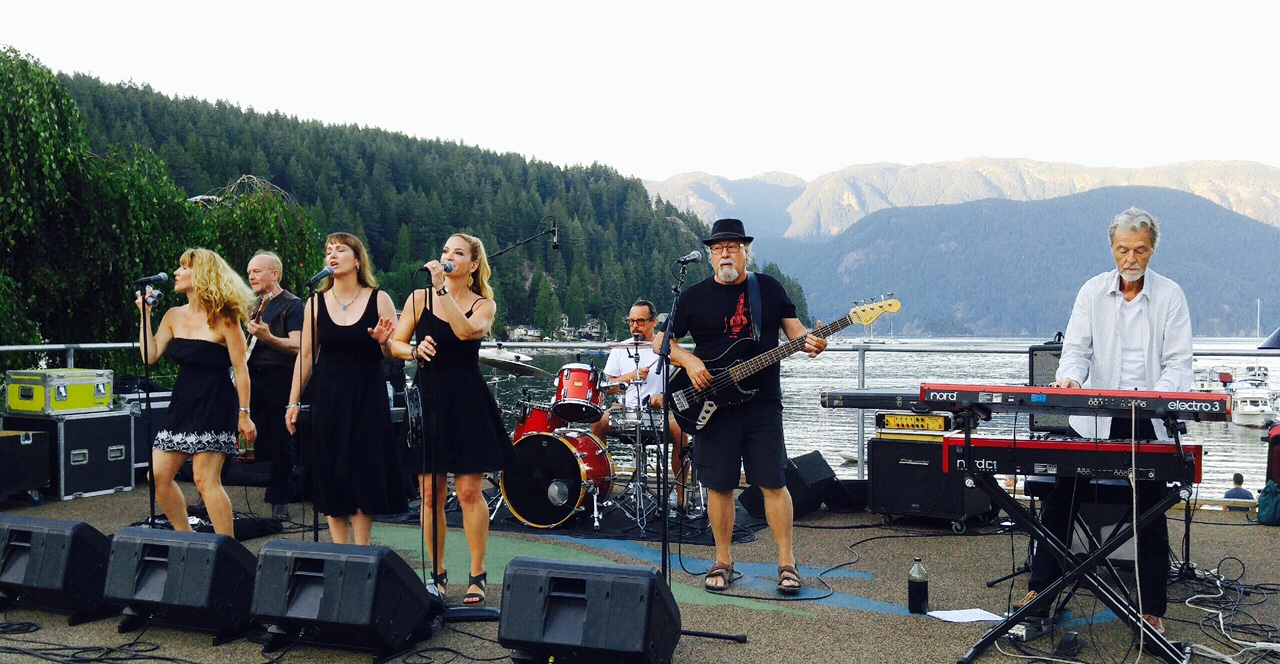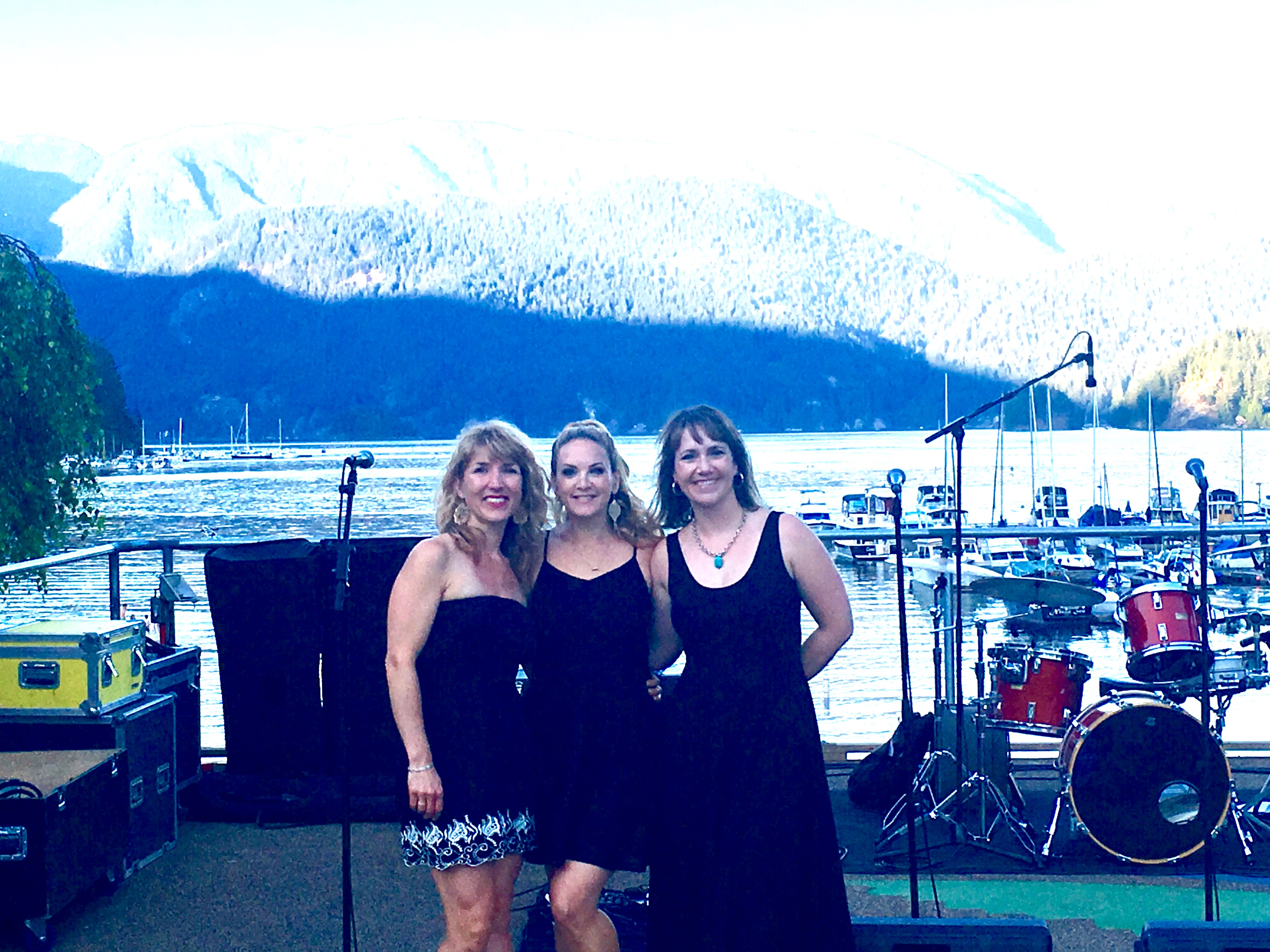 How lucky are we to spend the night at Panorama Park playing/dancing/listening to great music?  The weather was perfect; the view was breathtaking, and the people were rocking.  Thank you so much City of North Vancouver for a great night.  Looking forward to playing the Shipyards Night Market at Lonsdale Quay on Friday, September 8th.  What a great place to live with all these free outdoor concerts!?
And don't forget, if you have a hankering for ribs and r&b, check us out at RibFest at Rocky Point Park this Sunday!